Williamson Campus
1228 Liberty Pike
Franklin, TN 37067
Campus Phone: 615.790.4400


Freshman & DE Info Sessions - Williamson
These virtual information sessions are designed for high school juniors and seniors and parents/guardians interested in learning more about dual enrollment classes or attending Columbia State's Williamson Campus.
Dates & Time: 
November 15, 6 - 8 p.m.
November 29, 6 - 8 p.m.
Zoom link: https://columbiastate.zoom.us/j/84998519971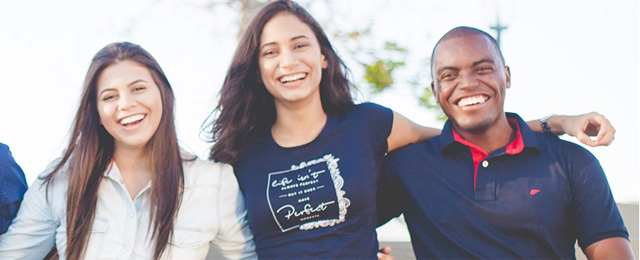 Fall 2021 Resources
Learn more about resources available for fall as well as campus protocols.
Fall Resources
COVID-19 Protocols
Learn more about Columbia State's protocols as well as our most recent response to COVID-19.
Campus Access
Helpful Links
Williamson Campus offers a variety of services available to students, faculty, staff and community patron.